---
Hi, early (and late) bloomers! Thank you for being my subscribers. Here is a reader's digest of what went on in my writing world last month. I will start with a poem that was published in the emag Scribe.
PROSE POEM
Brink of the Equinox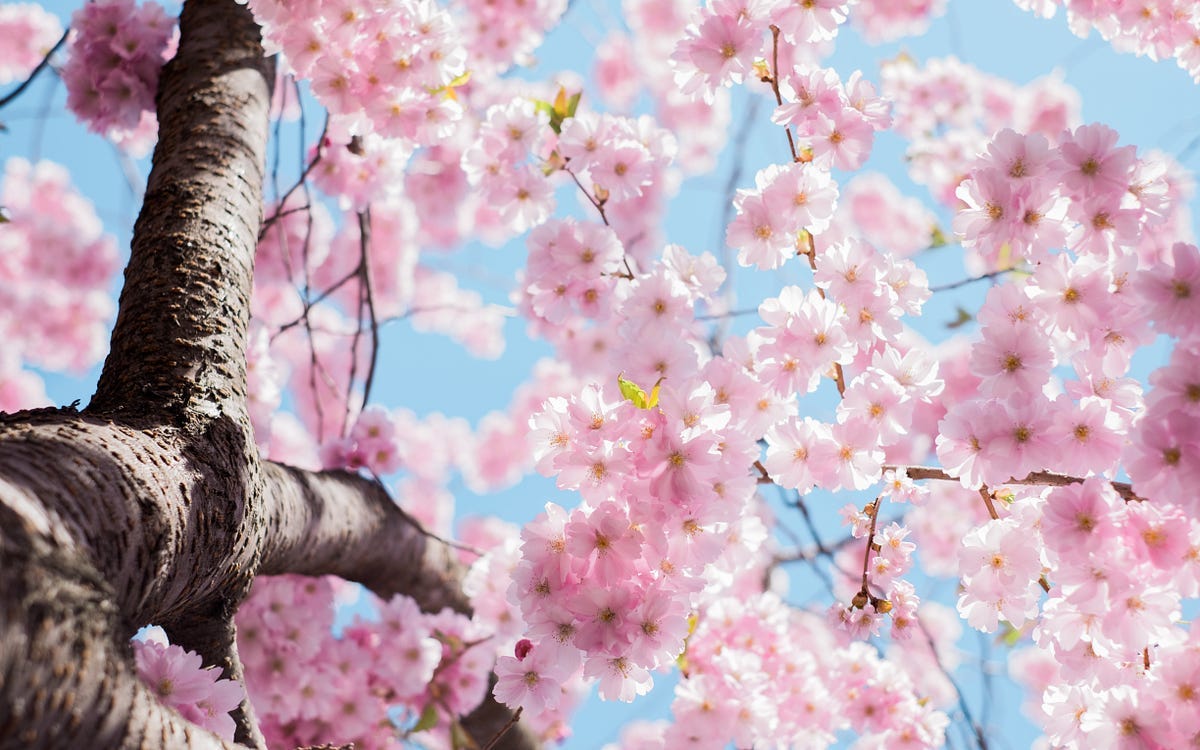 I am on the brink of the equinox — but I forget the signs — yearly — 
I am on the brink of losing my mind — this false exhaustion — eyes gluey — 
promises to myself hidden in the pockets of coats we don't need anymore.
For pollen comes home now in mid-February — new ecosystems announce themselves — by way of clover and daffodil — and I feel unready to keep up — mourning doves are already singing my song — and I drive to the mountains — the elevation slows the season, and I can breathe.
By Imbolc's new moon, everything is creation — I'm in the mode of begin — whatever was is shed — whatever calls me truer to my Self is answered — awakened, I must make use of this time — the red buds and Bradford pears pop and rain blossoms onto this new way of being in the world — and that is the taste of spring.
Samantha Lazar 2023
---
Local North Carolina people—
My friend Jayna and I started a new business. It is called Paint & Prose Arts: Creative Workshops in Visual and Written Arts. Our first workshop, "From Still Life to Memoir," launches on April 29! Please read more about it and spread the word! We are so excited to make this dream a reality.
https://paint-and-prose-arts.com/
---
---
I've Published Two Books
Here's how to read them
My first poetry collection, Reaching Marrakesh, came out in 2020. What better way to describe it than this blurb written by my dear friend and fabulous writer, Christina M. Ward:
Praise for Reaching Marrakesh: "We all have those defining moments in our childhood that introduce to us confusion, pain, and self-defining messages that haunt us into our adulthood. In Samantha Lazar's debut poetry collection Reaching Marrakesh, Samantha takes her readers on a poetic pilgrimage with slice-of-life poetry that delves into those childhood messages and picks them apart for understanding. Her intensely personal voice and impactful nature imagery weave together a tapestry of understanding, wrapping the reader in the comfort and exhilaration of self-discovery, inner strength, and triumph through mental fortitude. She empowers both herself and the readers' experience with an inspirational poetic tale of a soul taking flight. An impressive poetic debut, Reaching Marrakesh is an unforgettable collection of poetic enlightenment."
 — Christina M. Ward, poet and author of organic: Fiddleheads & Floss vol. 1
You can find this book here:
Reaching Marrakesh
Praise for Reaching Marrakesh: "We all have those defining moments in our childhood that introduce to us confusion…www.amazon.com
---
Soon We're All Gone to Seed is a compilation of scary, strange, and dark visions turned into short fiction and poetry. If you like magical realism, ghost stories, twisted dreams, and a little bit of hope, this book is for you.
Soon We're All Gone to Seed: Poetry and Stories
Soon We're All Gone to Seed: Poetry and Stories [Lazar, Samantha Rae] on Amazon.com. *FREE* shipping on qualifying…www.amazon.com
---
Medium Works
If I have had anything go viral- this is it so far:
Your Addiction Wants You Dead and Other Warnings
I was pretty outraged and sad in February as well. Here are a few from those moods: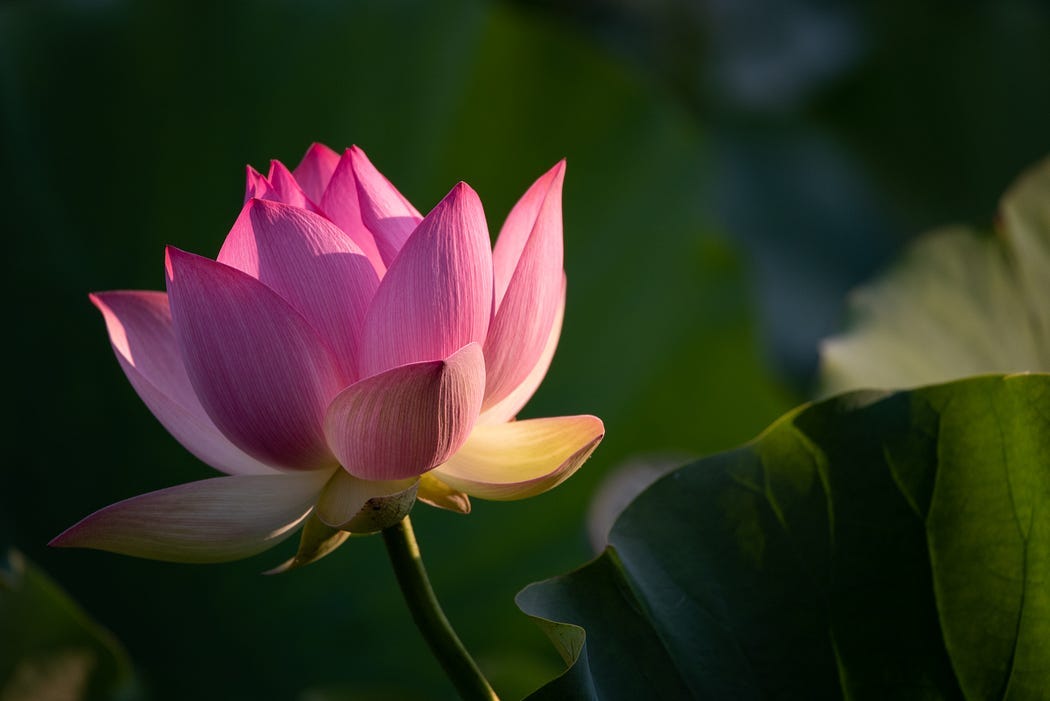 Photo by michael joiner on Unsplash
There were a lot of joyous and healing moments in February as well! I wish you all a fabulous spring equinox!
Thank you for reading. Samantha Lazar is a writer, poet, and teacher living in North Carolina with the loves of her life. She is the author of Reaching Marrakesh and Soon We're All Gone To Seed. You can read unlimited stories by Samantha Lazar on Medium (as well as many other talented writers) by becoming a Medium member. Stay inspired!